DreamBuilder – Women's Transformational Healing Group
DreamBuilder – Women's Transformational Healing Group
Information & Free Coaching Session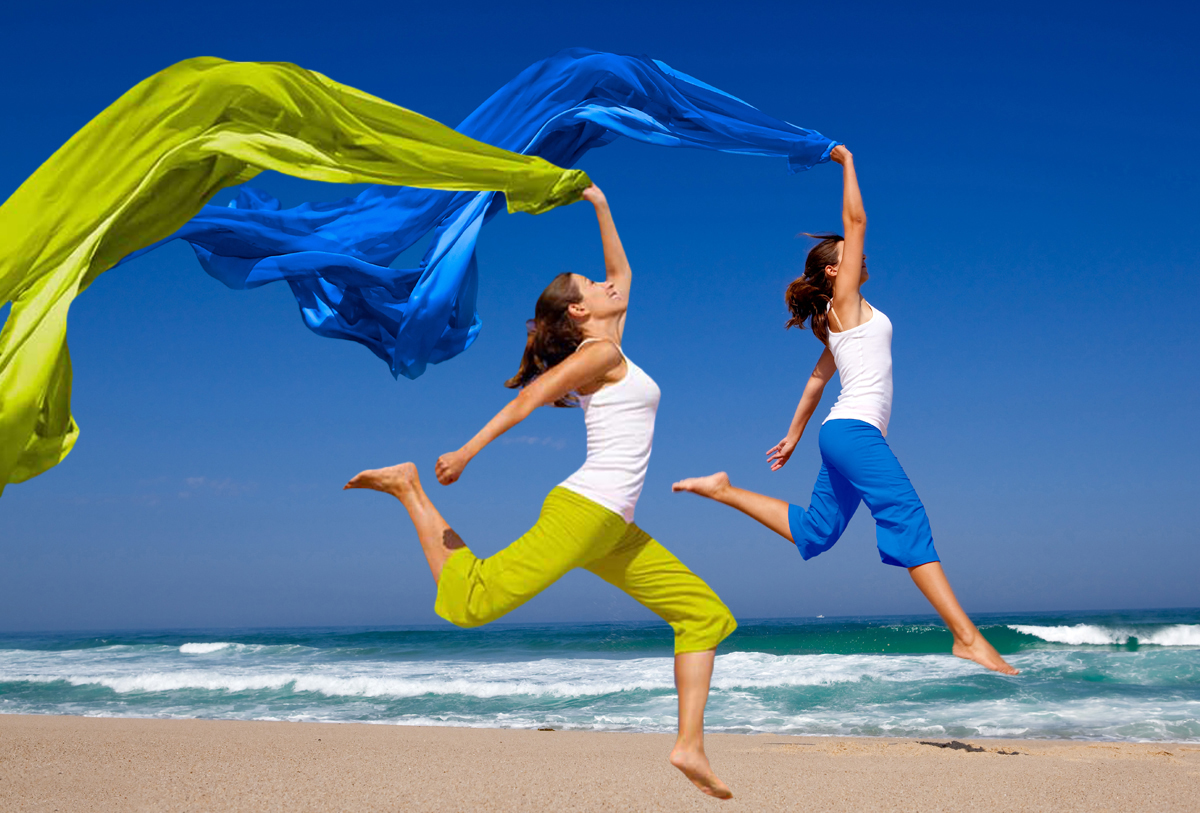 ---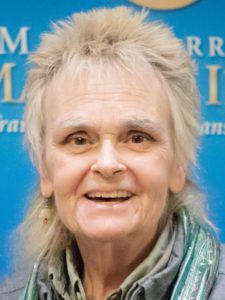 I'm thrilled to share more with you about the upcoming DreamBuilder Online Coaching Group for Women.
We will begin on Wednesdays,
August 30th through November 15, 2017
6:15 PM to 7:40 PM Pacific Time.
Please let me know of your interest, and we will schedule a phone call for a Free Coaching Strategy Session and provide you with more information about the Women's DreamBuilder Coaching Group.
Thank you!
---
---
An Exciting  Message from Mary Morrissey about the Breakthrough Benefits of Transformational Life Coaching.