THE DREAMBUILDER COACHING PROGRAM
THE DREAMBUILDER COACHING PROGRAM
WOMEN'S EMPOWERMENT AND
TRANSFORMATION GROUP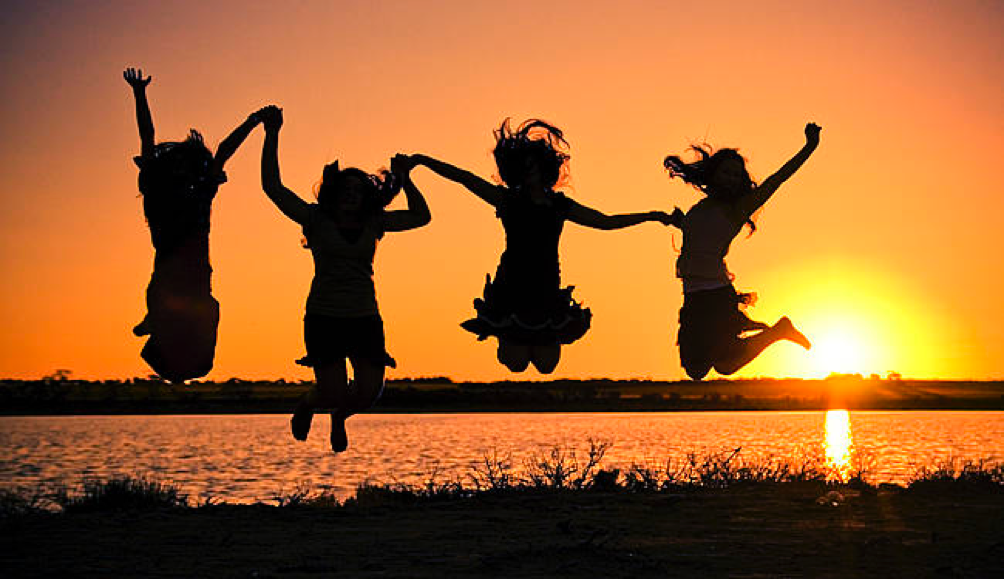 This three month journey will empower you to discover your dream and build your confidence to achieve that dream.  What would you love? Better health? To write that book? Financial freedom?  Improved relationships?
This proven system will transform your life, and you will see daily results.  You will live the life you were meant to live by becoming a DreamBuilder.
---
The DreamBuilder™ Coaching Program
Women's Empowerment and Transformation Group
Wednesdays, January 17- April 4, 2018
5:15pm – 6:15pm Pacific Time
A 12 week Teleclass.
If you would love more information and a professional Vision Calibration for 2018, please fill out the form below. After having led Vision Quests for 22 years, I have now systematized the process without you having to carry a 50 lb backpack through the wilderness.
I'd love to invite you to a complimentary, 60 minute Clarity Strategy Session with me on the phone where we get extremely clear on exactly what you'd love to create in your life and the most important steps you can take that will move you in the direction of your dreams.
This one-on-one session was professionally appraised at $250. (This is not what I charge per hour.) I have set aside a few of these complimentary one hour sessions at no charge.
Signing up for the DreamBuilder Course was the best decision I've ever made.
I'm now enjoying my life and doing things I have longed to do for a long time.
-Yolanda Chavez, San Francisco, California
Wow!  My imagination soared with the information in the DreamBuilder Program. But even better,
I learned how I can make my big dreams come true.  Beth's skill and inspiration are so motivating!
-Linda Barnes, Medford, Oregon
---
---
An Exciting  Message from Mary Morrissey about the Breakthrough Benefits of Transformational Life Coaching.