The Shamanic Worldview: Everything Is Alive (online)
The Shamanic Worldview: Everything Is Alive (online)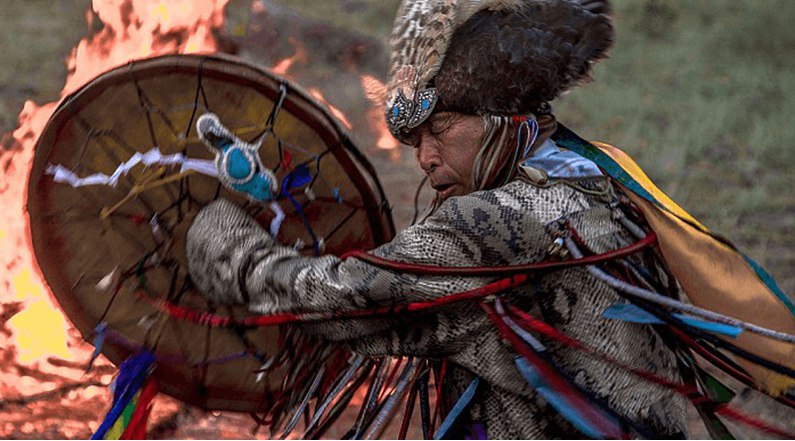 April 24, 2021 at 8:30 am – 12:30 pm PT
April 25, 2021 at 8:45 am – 12:30 pm PT
Shaman's tell us that everything is alive and everything has a spirit!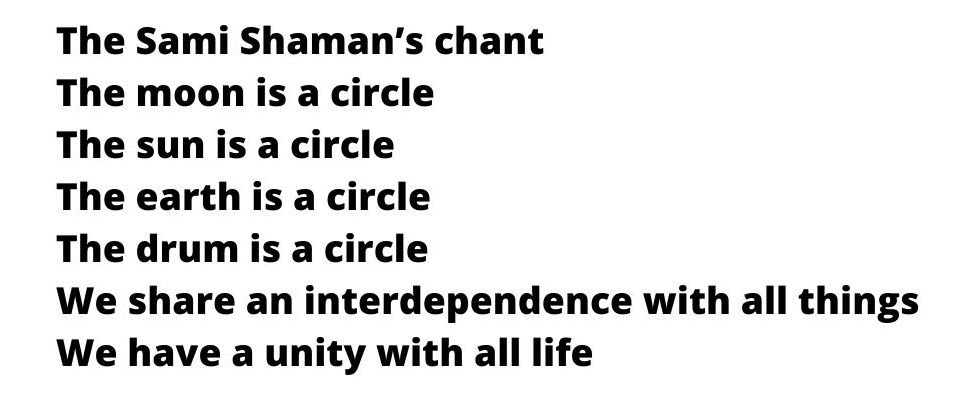 The shamanic worldview supports both the ethical and effective practices of shamanism. Gaining experiential knowledge of this worldview leads us to a profound awareness of the sacred nature of our world as well as to an awakening of compassion. This results in a deep desire to relieve pain and suffering and restore balance and harmony.
Using journeying and experiential shamanic methods, in this online workshop you will have the opportunity to personally explore and experience the fundamental aspects of the shaman's worldview:
Everything is alive and has spirit
Unity: We are part of, connected with, the totality of nature
Independent spirituality, the shaman as "one who knows"
The implications of these principles related to permission when doing shamanic healing and divination
This experiential online training taught by Beth Beurkens is offered via Zoom video conferencing, which is free to individual users. Participants will see and hear each other and interact in pairs and small groups, as well as in the full circle. (All students must participate with audio and video and access the meeting through their own individual device.) Instructions for Zoom and workshop access will be provided by the instructor after registration. The course consists of 7 hours of training.
PREREQUISITES: The Shamanic Journey: Pathway to Knowledge & Power (online) or the in-person Basic Workshop, The Way of the Shaman. AND 2. Shamanic Divination in Practice (online) OR any of the FSS in-person advanced weekend workshops. NOTE: Participants must be able to successfully journey to contact at least one helping spirit from the Upper or Lower Worlds.
7 FSS Continuing Education (CE) Credits available. (Link for information on how to verify acceptance of FSS CE credits with your approval board.) Completion of the entire workshop (7 hours) is required for credit.
FOR THE MEETING. Please have handy a notebook/pen for notes, a rattle, a drum (optional), and an eye covering (bandana or Mindfold) to block ambient light. Before the workshop, consider a comfortable chair or place to sit or lie down for journeys. Many Zoom users find that headphones or ear buds provide an enhanced listening experience. Please check the battery power on your computer/device; you will need it to last 3.5 hours. Download Zoom participant instructions and audio/video settings.
Member Tuition Discount. Members of the Circle of the Foundation will receive $10 off tuition for this workshop, beginning November 1, 2020. Discount will be applied by the instructor during registration. Not a member? Join us.
Electronic recording of audio, video, and images is not permitted during the workshop.
Tuition
$140 per person for early registration – before April 11, 2021. Sign-ups after April 11, 2021, will be $170.
Registration is a 3 step process. Please complete ALL 3 steps to complete your registration.
Your Registration is a 3 step process:
1. Payment
2. Registration for Beth Beurkens
3. Registration for Foundation for Shamanic Studies
Step #1 Payment
---
Step #2 Registration
Cancellation Policy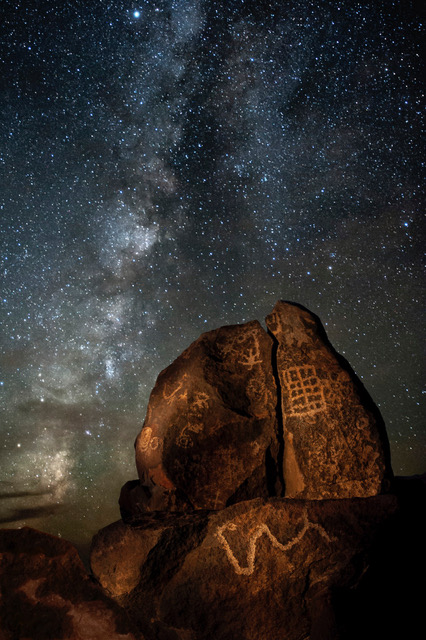 Cancellations will be processed as follows: notification received prior to April 9, 2021: full refund minus $40 administration fee; notification received prior to April 17, 2021: 50% refund minus $70 administration fee. No refunds on or after April 17, 2021. If you cancel 30 days or more before the workshop, you may apply the amount paid to another of my FSS workshops with no penalty except for any Pay Pal fees.
The Foundation for Shamanic Studies retains the right to cancel any workshop at any time for any reason. In this case, all tuition fees will be refunded in full or may be applied to a future FSS workshop of mine.
Disclaimer: Shamanism is a spiritual healing aid to support your wellbeing. It's not intended to substitute advice from your physician, or your healthcare professional. I do not diagnose, treat injuries or illnesses, nor do I prescribe medications. The information is for educational purposes and doesn't guarantee results of any kind.